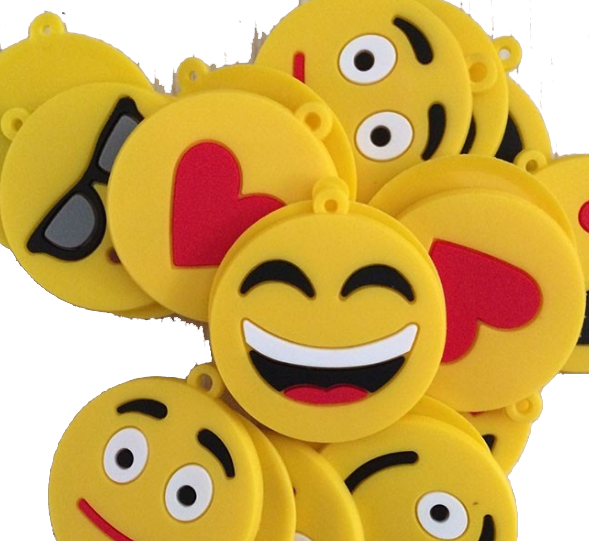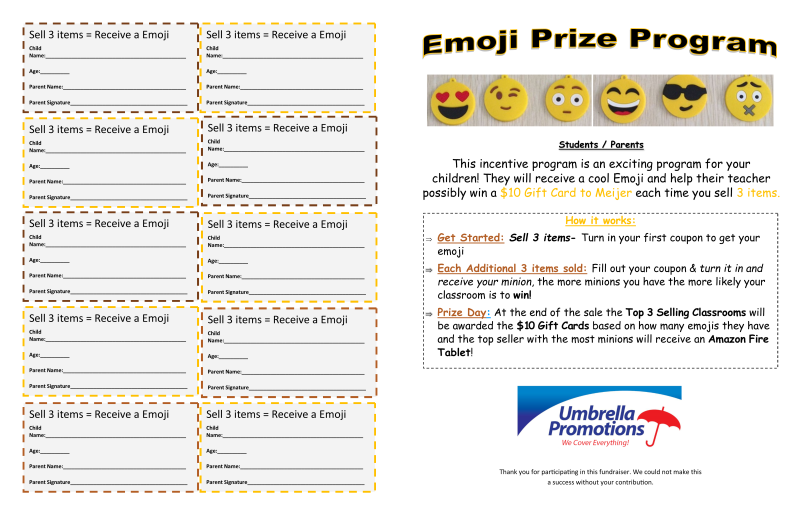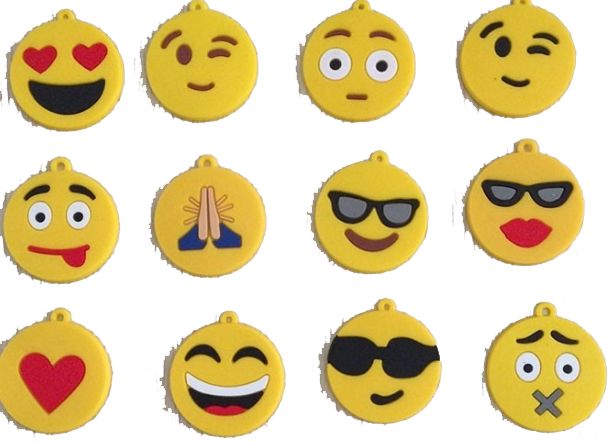 Truly a breakthrough in inspiring children of Elementary age to sell. Each time a child sells 3 items their teacher awards them a emoji. There are over 14 different kinds so selling will never get old. This works well because the children that may not usually participate end up selling  because they see the other children with emojis & they want to have them too. 
Emoji Prize incentive program

Tablet Top Prize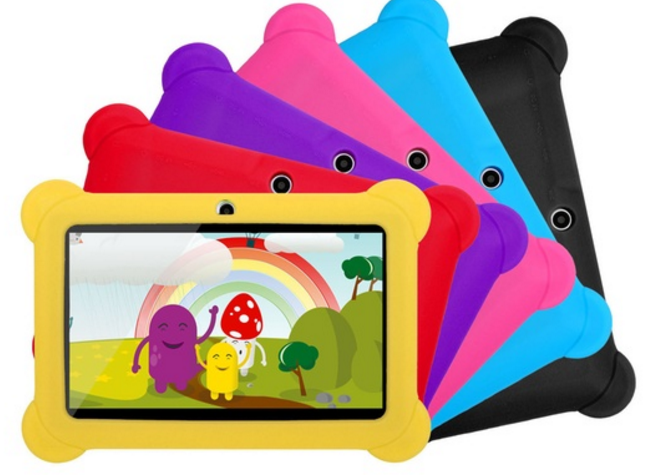 Once you reach your predetermined "goal" we award the top seller of your group with one of these brand new no questiones asked! Give your child the oppertunity to take advantage of google's vast selection of movies & books. The perfect reward for a boy or a girl. Kids love technology, and parents love a little break. We'd like to reward those who do their best for the cause and we hope you won't mind.